From the moment I got my DSLR Hayden has held a great fascination for it. He had a good habit of taking and snapping pictures my point and shoot too. I try to not endorse his passions in the camera because of fear of him scratching my lens. But he got a hold of my remote while the camera was my tripod and started snapping.
These beauties are from about a week back and all SOOC, straight out of the camera.
He used the remote that was in his hand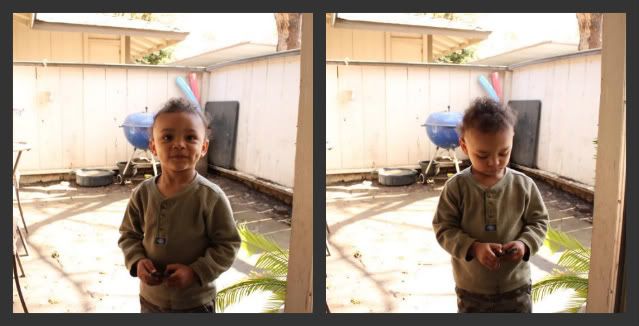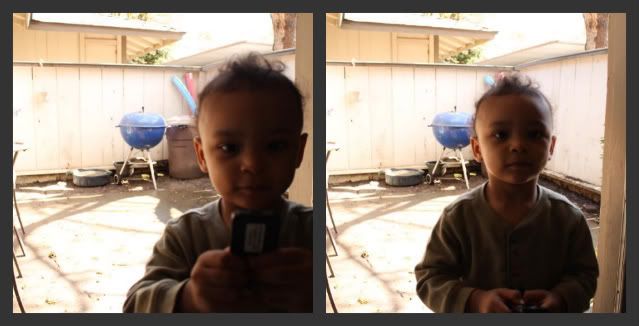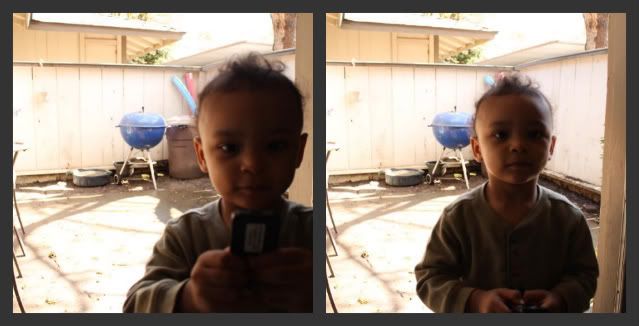 These he took today without a remote but by pressing the shutter release running back to where I stood posing then running back to press it again.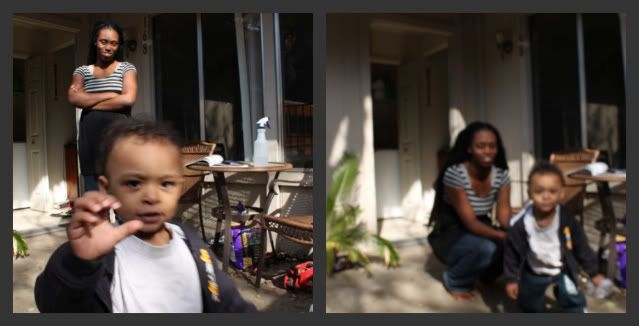 hmmm.