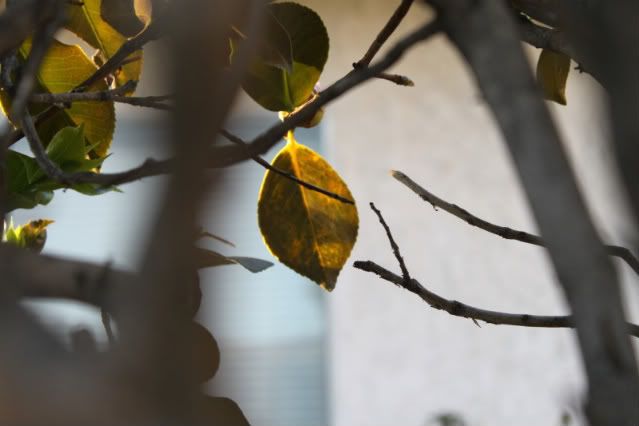 Photobucket">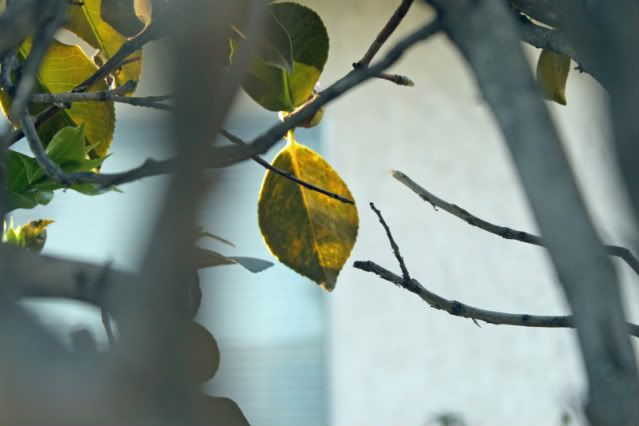 Photobucket">
This is my first time participating in
Sweet Shot Tuesday
over @
my 3

boybarians
check out her blog and photo challeneges.
I took several macro shots for these photo
challenges
but this one stuck out
ALOT
. I love the "peeping tom" aspect of it. Its like we're on the outside looking in or even spying on something private or not usually seen.
Ahh
, I just love it! Makes my heart go
pitter
patter. Anyway, the first exposure is straight out of the camera. I love the shadows on the leaf and throughout the exposure in the
sooc
, but I am a fan of the edit because of the background and the light.
Hmm
, both are "good" in my book.
First I read a smart fix. Then I did a color variation on the exposure, increasing the green
midtones
, decreasing the red, and slightly lightened. Next, I adjusted hue/saturation, switching to edit greens first, I increased the saturation, lightened just a little before going to the yellows. Again, I increased the saturation and lightness. And we have our edit!